Posted on
By Wim De Schutter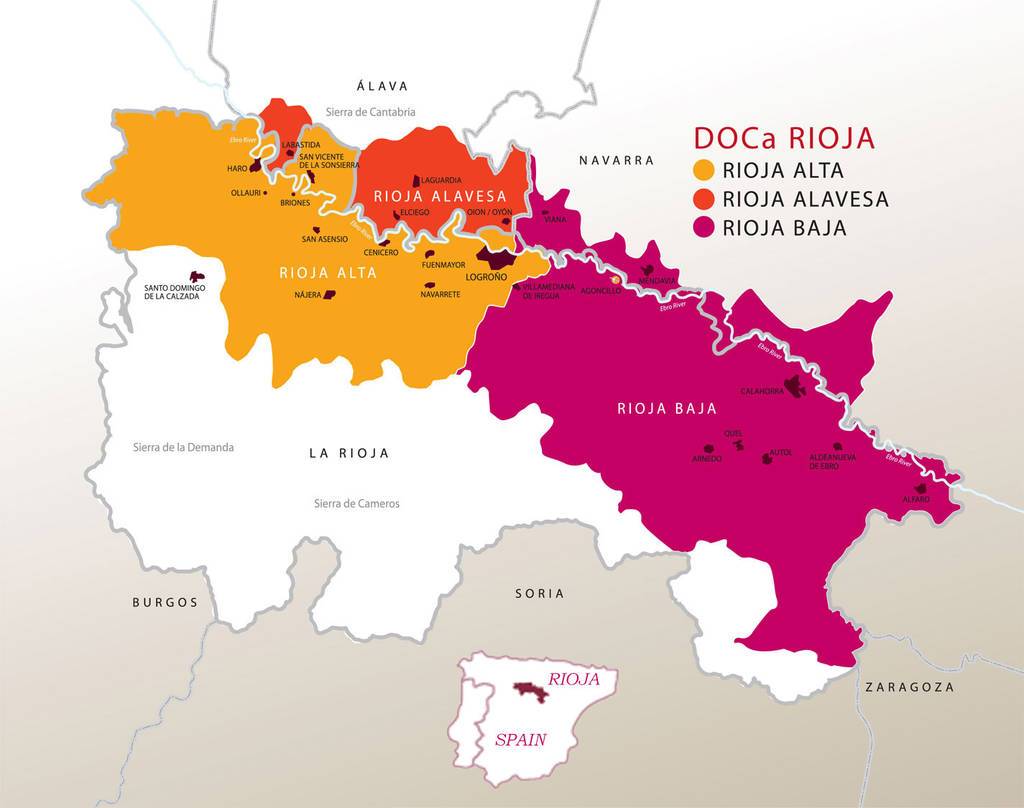 Top Sommelier Wim De Schutter demonstrated to us how a good but not really expensive wine changes in taste with every single degree: He clearly shows that there is something like the "perfect serving temperature", and this for ALL wines, be it great volume or the top of the bill ones.
Faustino V Reserva Rioja 2012
13°C
Aromas of red fruit. Fresh start, little taste experience. Tannins are stuck. Now the wine has a short finish.
14°C
Aromas are more open, both from cherry and spicy notes. Surprisingly enough already quite a few flavors of red fruit and herbs. The beautiful tannin structure is unfortunately not yet available.
15°C
Wine gets a little more body. The wine also stays longer in the mouth.
16°C
The aromas unfold nicely. Red and black fruit dominates with a little bit of spiciness and a very fine touch of American oak. Beautiful rich taste experience, wine is in balance. Tannins come out nicely. Nice long finish. For me the ideal serving temperature.
"Perfect at 16°C. Serve me another glass please."
17°C
Spicy flavors come up like thyme and black pepper. Wine is still very beautiful and becomes richer. Beautiful tannin structure. Serving temperature is certainly still in order.
18°C
Wine becomes heavier, loses a bit of fruit. Still has a long finish (which is more spicy now).
19°C
Spicy aromas predominate. Also the alcohol is perceptible in the nose, which is unfortunate for the beautiful fruit that the wine had at 16°C. Now it is really a full, strong, powerful wine. Alcohol is also perceptible in the aftertaste.
20°C
Aromas of cassis, cooked black fruit. Now the wine tastes very spicy, firm. The beautiful fruit and finesse unfortunately disappears. Wine falls out of balance. The alcohol is especially present in the aftertaste. Too hot to fully enjoy this wine.
Do you want to enjoy your wine at the optimal temperature and taste?
Shop QelviQ. Your Personal Sommelier.