Posted on
By Wim De Schutter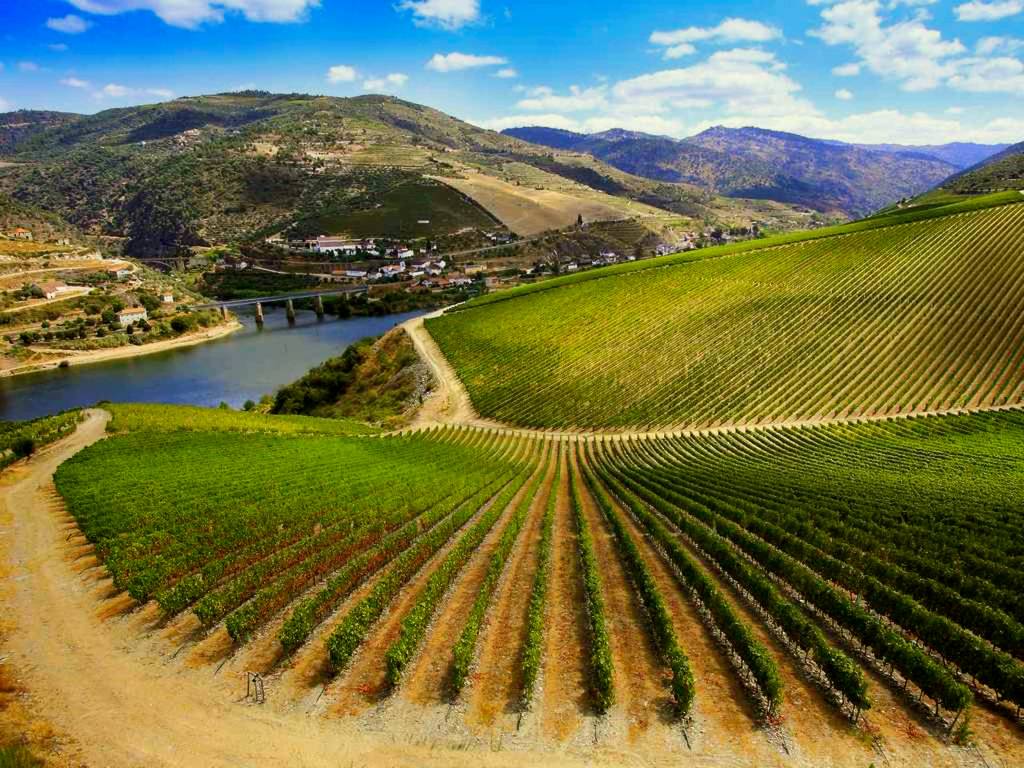 Top Sommelier Wim De Schutter demonstrated to us how a good but not really expensive wine changes in taste with every single degree: He clearly shows that there is something like the "perfect serving temperature", and this for ALL wines, be it great volume or the top of the bill ones.
Name: Briego Crianza
Region: Ribera del Duero
Year: 2013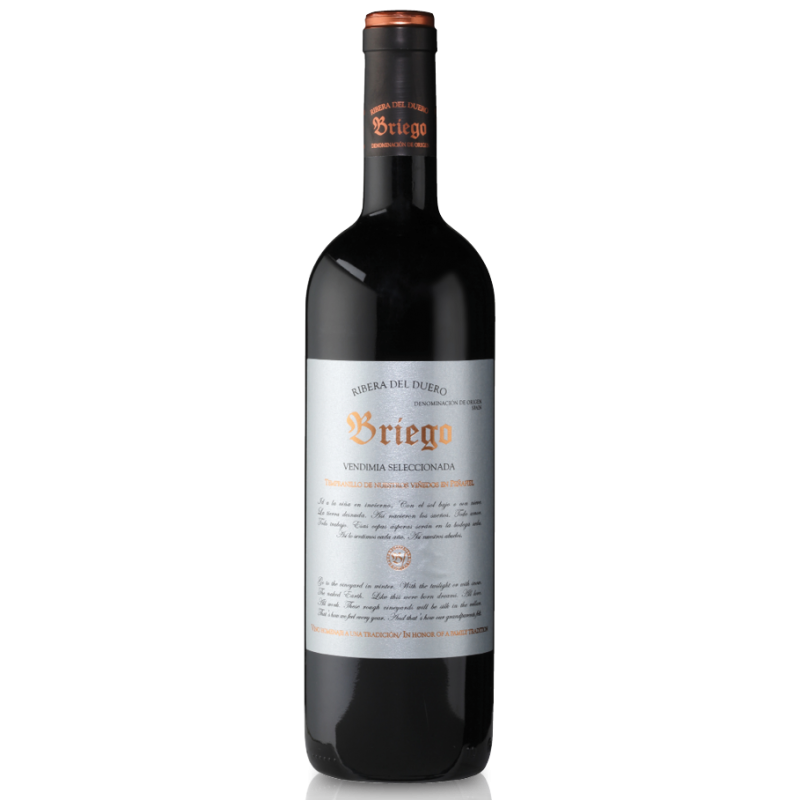 61.8°F
- Fairly closed aroma
- Many flavors of red fruit, including cherry and raspberry. Acids are clearly present. Tannin a little dehydrating. By drinking this wine at this temperature, he lacks a nice balance in flavors.
62.6°F
- Many scents of red and black fruit, including cherry and blackberries. Slightly spicy aroma of black pepper.
- Nice start of a lot of red fruit. Tannin clearly present. Now the tannins are nice and not so dry. It is a solid full red wine.
"This Ribera shines at 62.6°C. A solid full red wine."
64.4°F
- Still aroma of red and black fruit. Spicy notes come more to the fore, a slight hint of chocolate.
- Wine becomes heavier, more spicy notes. Still an acceptable temperature, but the wine "now" asks for a piece of red meat or a stew.
66.2°F
- Many black fruits, Provençal herbs and dark chocolate in aroma.
- Temperature is still just acceptable. Tannins are very smooth.
68°F
- Sweet warm smell. Alcohol comes up.
- Flavors of cooked fruit. Now the wine is too hot for me, tiring to drink.
69.8°F
- The beautiful flavors of the wine partly disappear because of the alcohol, which is a shame.
71.6°F
- Sin of the wine, to drink this bottle at this temperature. You will miss a lot of fine flavors of this beautiful wine. Now this wine really gets a very powerful, tiring impression. This wine contains an alcohol content of 14% vol, which today is the standard for red wines.
Do you want to enjoy your wine at the optimal temperature and taste?
Shop QelviQ. Your Personal Sommelier.