11 reasons to buy QelviQ
1. ALWAYS THE RIGHT SERVING TEMPERATURE
This is probably the single most important reason to buy your own QelviQ Personal Sommelier. Wines are often served too cold or too hot. Most red wines are best drunk between 55.5°F and 66°F. Due to better isolation and general warmer temperatures in homes, most red wines are served at room temperature, which is on average 6°F to 13°F too warm. For rosé, white and sparkling wines the problem is the reverse. Many wine lovers use an ice bucket but ice is 32°F and these wines have to be served between 46.5°F and 55.5°F. QelviQ Personal Sommelier solves these problems thanks to its accompanying QelviQ App's knowledge of ideal serving temperatures and the performant cooling and chilling technology of the QelviQ Personal Sommelier.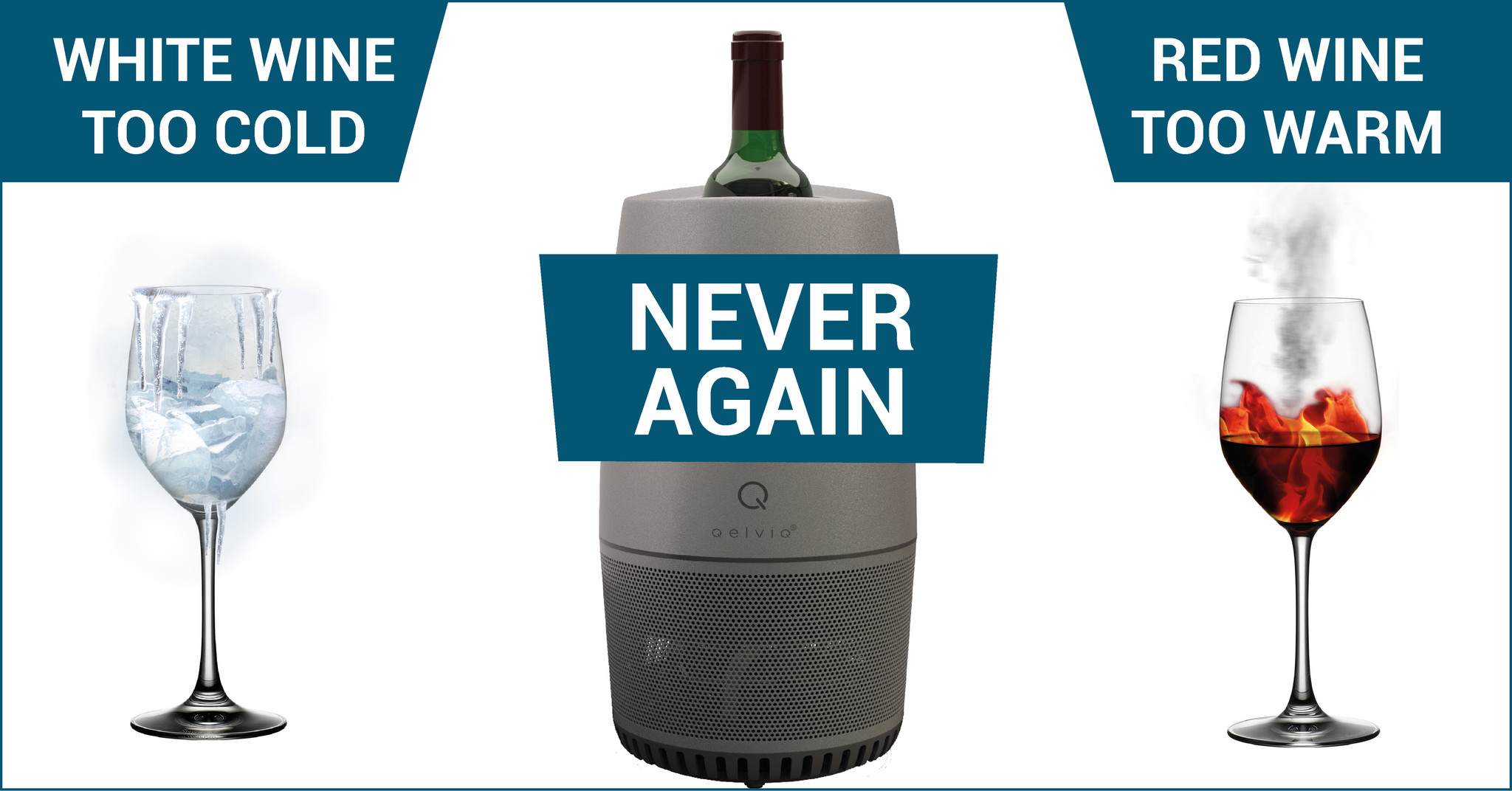 2. A MUCH BETTER TASTE
Wine served and savoured at the right serving temperature just tastes better. It is that plain and simple. Our tests show this time and again. Wine is a fine and delicate natural product and it needs this extra care more than any other beverage. You would not want to drink your beer too hot or your coffee too cold, would you? So for every beverage, and especially for wine, the right serving temperature is absolutely essential.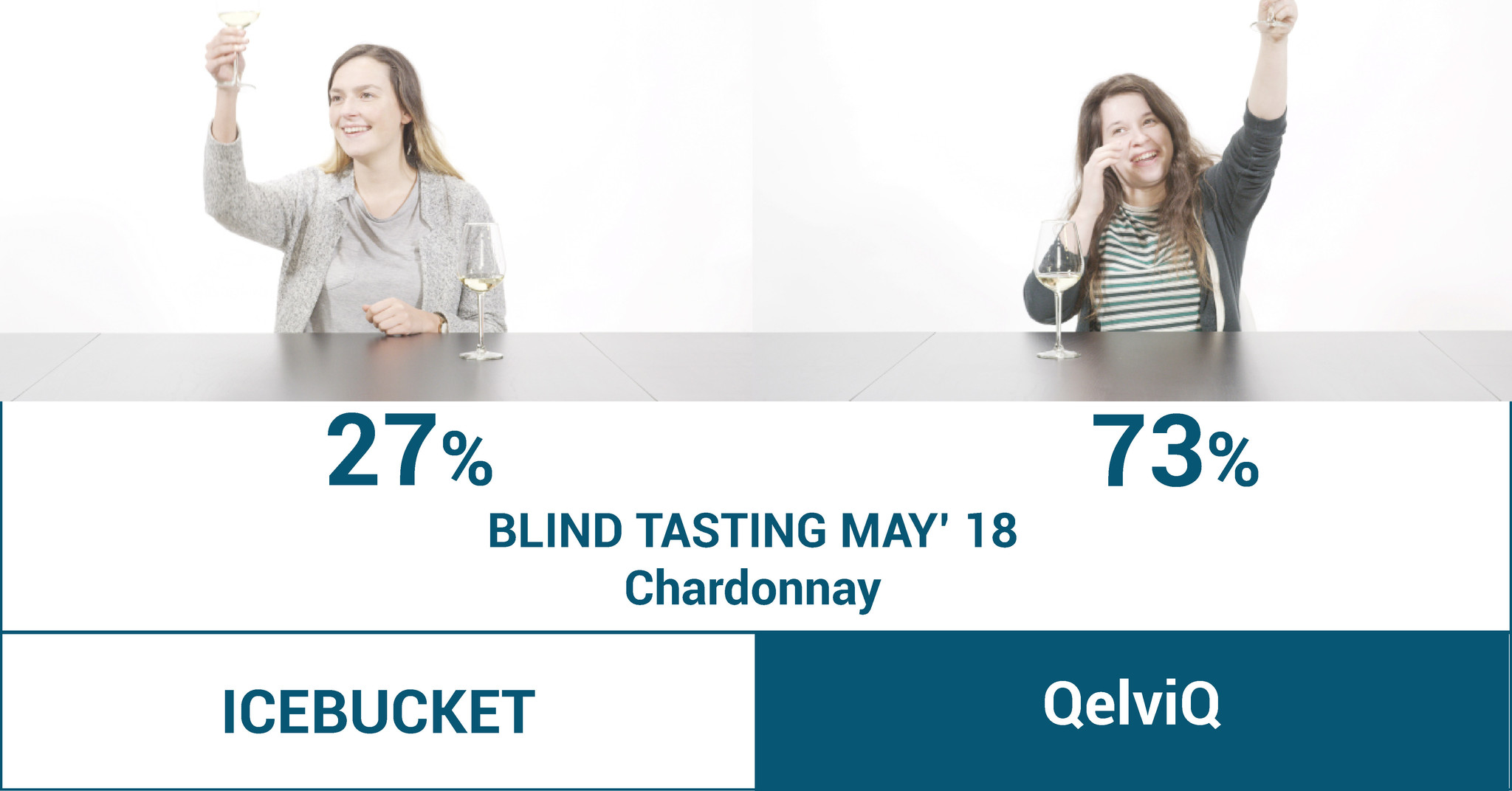 3. EASY TO USE
QelviQ has been designed with the wine connoisseur in mind. We have tested the QelviQ app and the QelviQ Personal Sommelier extensively to make sure we could bring you a product that is easy to use and will let you enjoy your wines to its fullest. To register your wines and personal inventory you simply take a photo of each bottle. Once you decide the wine you want to enjoy, it will take only 2 clicks for the QelviQ to start its magic. Then just relax and enjoy your glass of wine… at the right serving temperature.
4. ALWAYS THE SAME TEMPERATURE
Experts from top magazines like Wine Spectator and Winefolly as well as winemakers from every corner of the world all agree that the biggest mistake you can make while enjoying your favourite wine, is drinking it too cold or too warm. There is one particular group that cares even more about the perfect wine drinking temperature and these are the sommeliers. They know the correct temperature and when they serve wine, their professional honor is at stake. The sommeliers never had a tool that could ensure the exact serving temperature but thanks to the patented technology of QelviQ, that conundrum has been solved.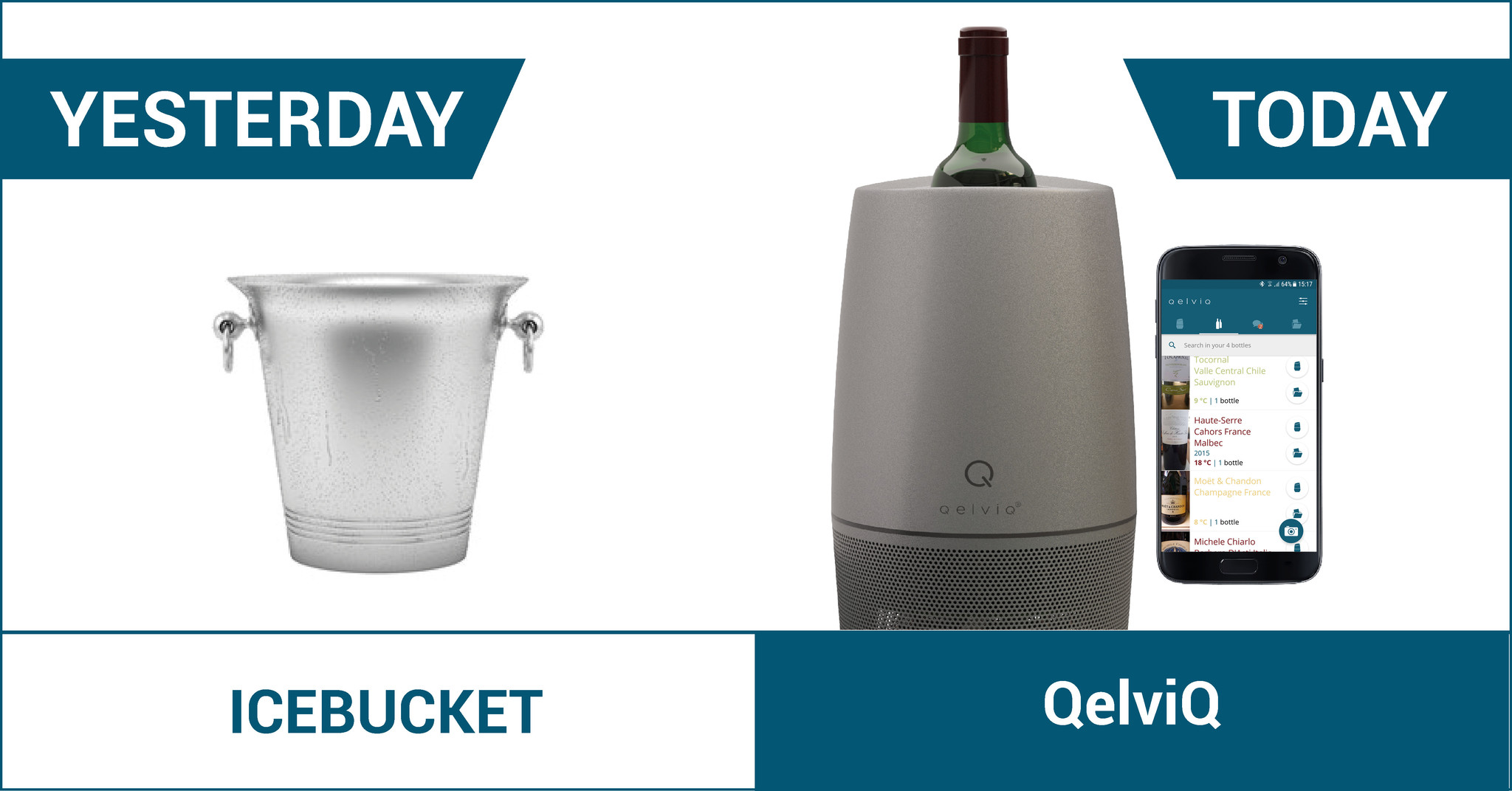 5. EVERY GLASS, SAME TASTE
You have certainly experienced the great taste of those first sips of a glass of wine or champagne, chilled at the right serving temperature. As time goes by the ice bucket cools your white wine, rosé or champagne too much. If it is a red wine, your wine adapts warms, to room temperature and loses that magical taste. Thanks to the controlled environment of the QelviQ Personal Sommelier, your wine stays at the ideal temperature and you can enjoy every sip as if it was your first.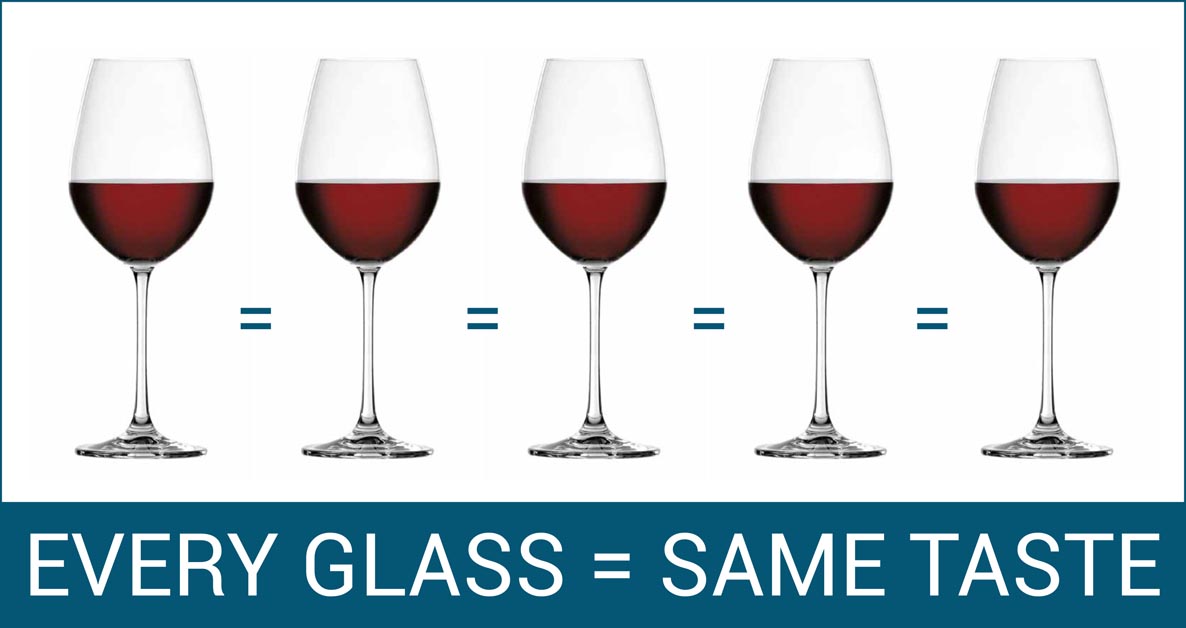 6. GROW YOUR EXPERTISE
There is a passion in enjoying wine for many wine lovers. We all love the togetherness of enjoying wine with friends and family, the craftsmanship of the winemaker, the story telling around the taste of the wine, the terroirs it originated from and the grapes it was made of. Thanks to the QelviQ Temperature App, we added an extra dimension to this passion. You can become an expert by testing wines at different temperatures, discovering changes in flavor and bouquet.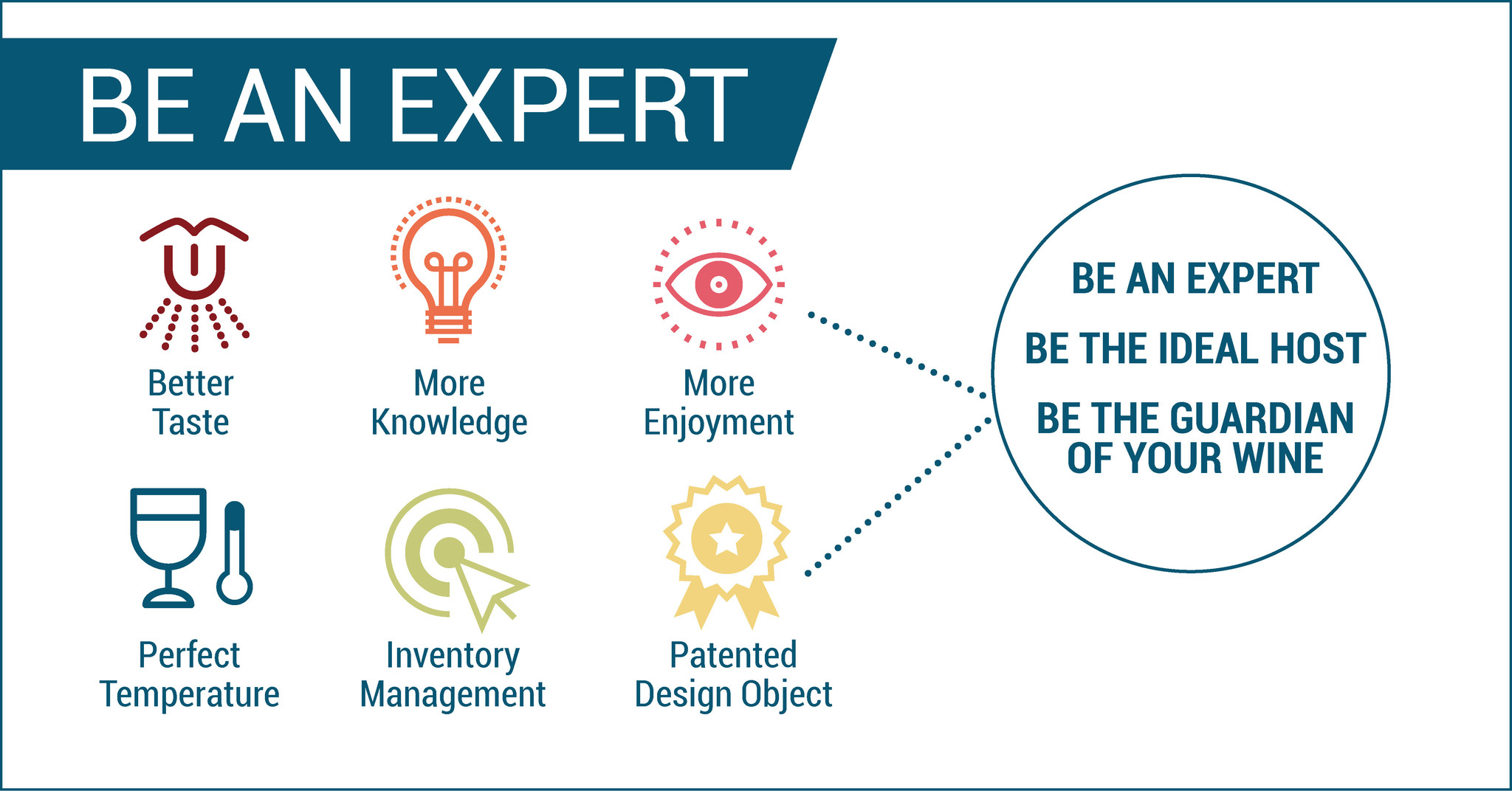 7. SAME WINE + DIFFERENT TEMPERATURE = DIFFERENT WINE
Blind tasting tests indicate that people can barely recognize if it is the same wine if the temperature fluctuations get too big. A divergence of 9°F between the ideal temperature and room temperature is very common. This results in two different wines with two different palets.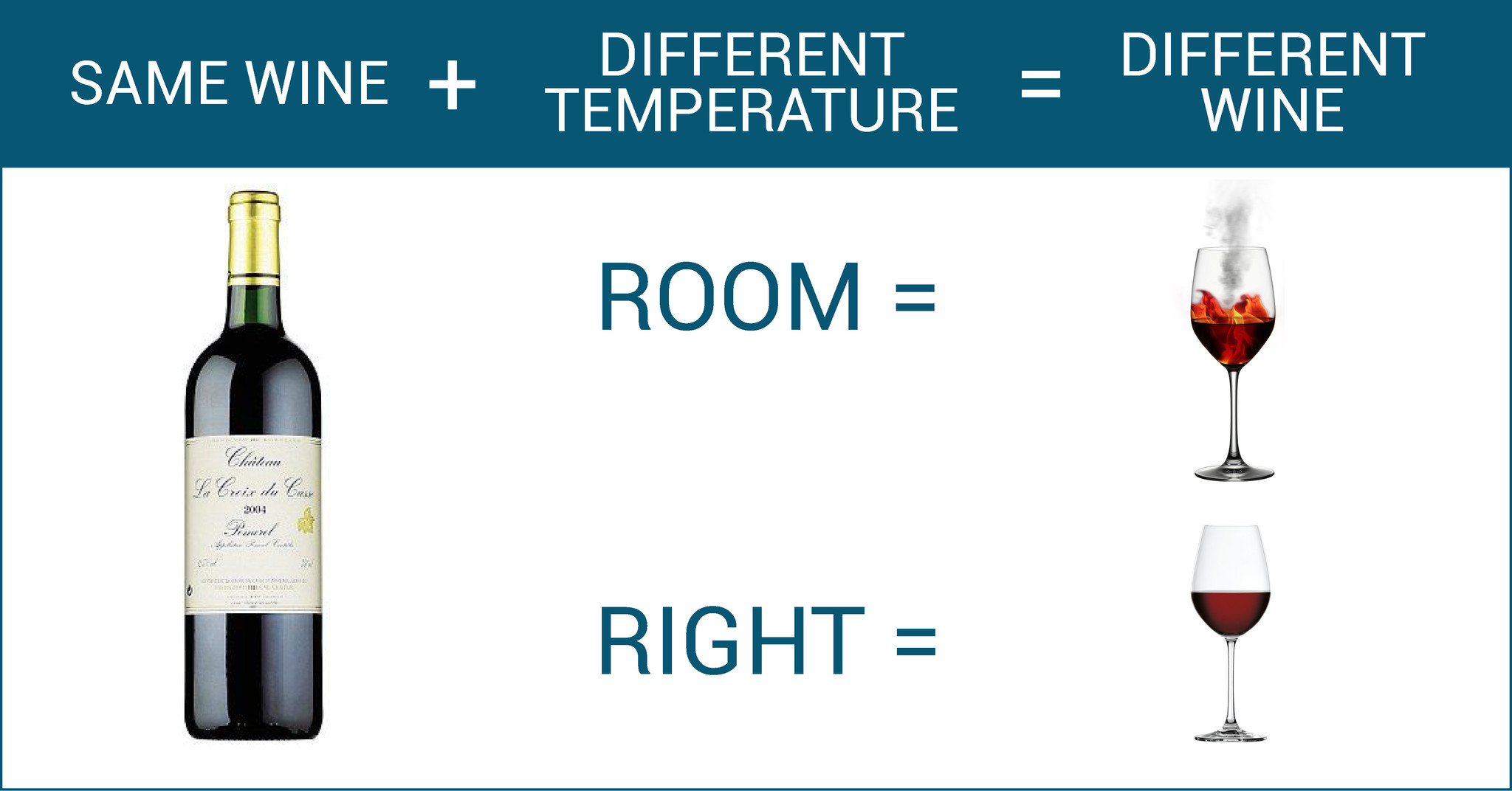 8. PROTECTION
Many wine lovers ensure they store their wines at the right temperature in wine cellars or special wine refrigerators. The recommended temperature ranges between 54°F and 61°F to keep its freshness and maintain the chemical processes in balance. Every wine is composed of more than 1000 chemical compounds that react differently depending on the temperature. By putting the wine straight into QelviQ from your wine cellar, you avoid temperature variations that would bring the wine out of balance.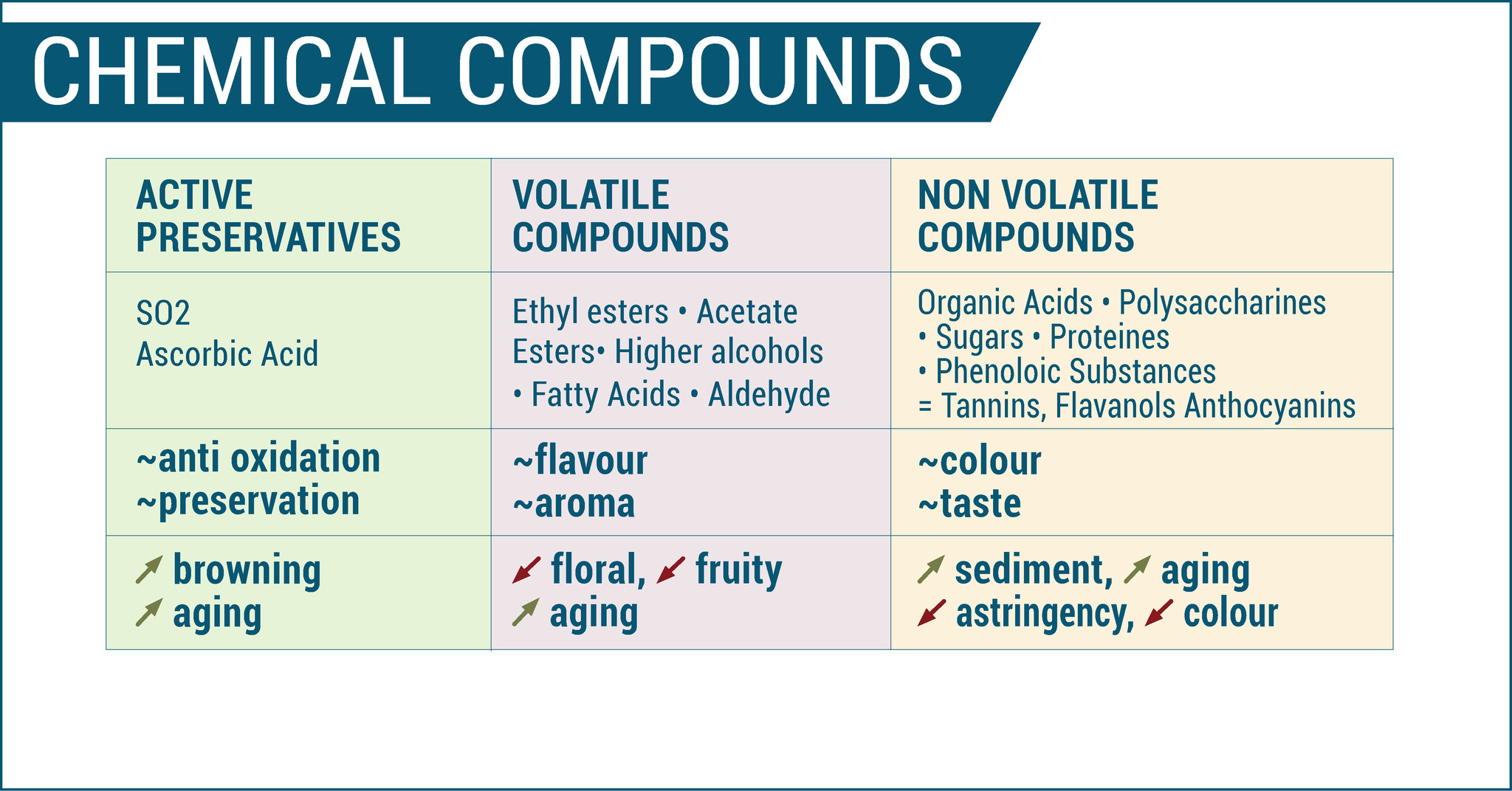 9. NO GADGET
We used the most advanced technology and invested in top materials to make a durable product. QelviQ Personal Sommelier should become an essential part of your wine experience for the years to come.
10. LESS IS MORE
Today we appreciate more than ever a dish made with care and the best ingredients and we expect no less from the most important part of a dinner or party, the wine, to follow this trend. More than ever, wine lovers choose quality rather than quantity and the QelviQ Personal Sommelier ensures that you always serve the wine as it was meant to be by the master-vignerons. So we believe it is better to serve one glass at the right temperature than two at the wrong temperature.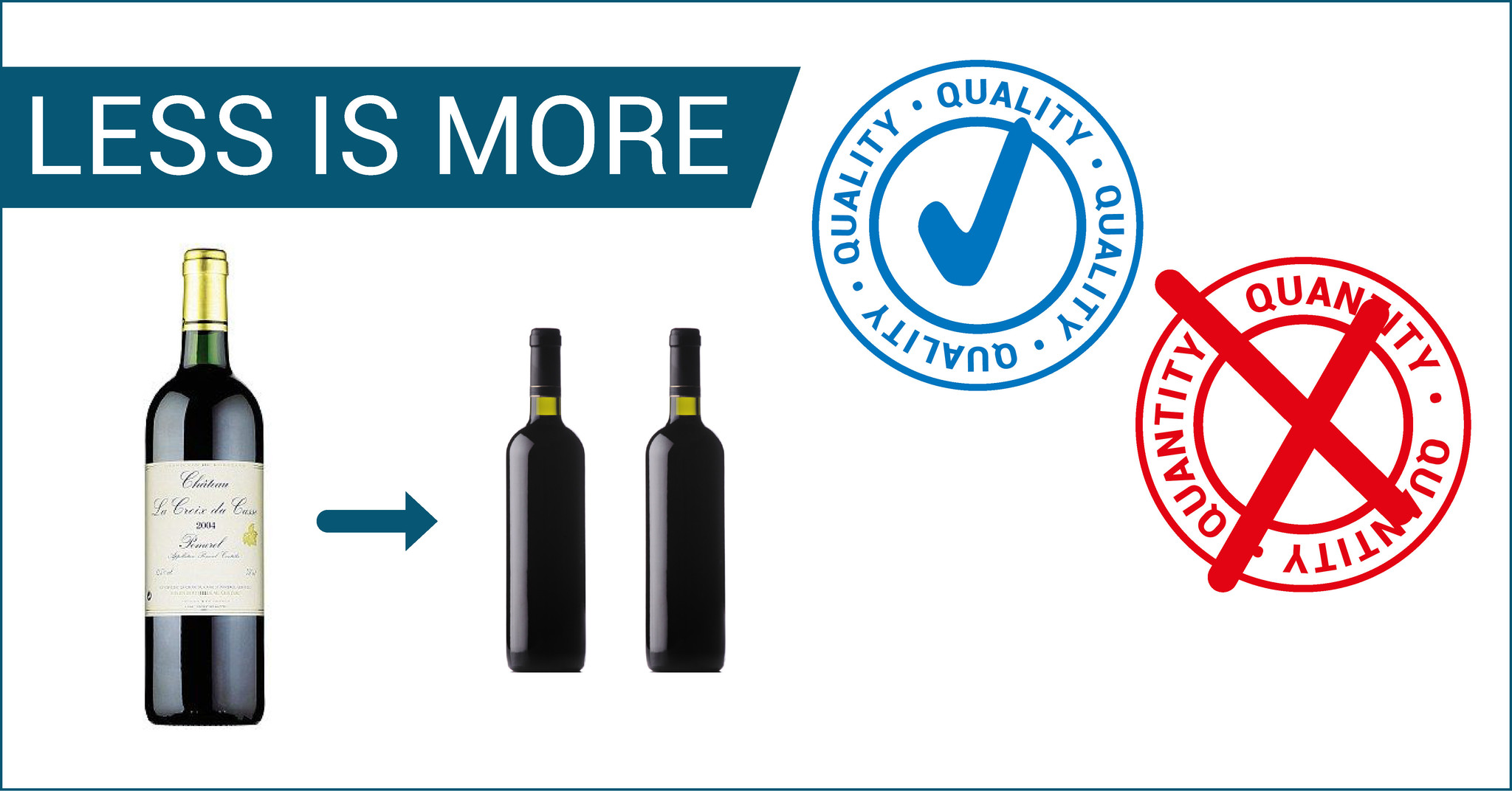 11. JOIN THE REVOLUTION
Thanks to this new technology every wine lover gets the chance to upgrade their wine experience. We are entering the most exciting period of technological advances ever and our QelviQ Personal Sommelier is part of this revolution.