8 most relevant App features
1. THE BEST SERVING TEMPERATURE FOR EVERY WINE
We are working with a group of top sommeliers to get you the best advice possible. They are looking at where the wine was produced, what region it came from, what grapes were used, what the producers notes were and many more factors to make sure you can enjoy your wine in the perfect condition.
It is a ongoing process thanks to the community of wine lovers. Whenever the app does not recognize a wine, you can use our 24/7 sommelier service and send us the label. We will make sure it gets added to our database Currently we have more than 80.000 winemakers covering 1400 regions or "terroirs" and over 500+ grapes in our database. This covers more than 95% of the global market.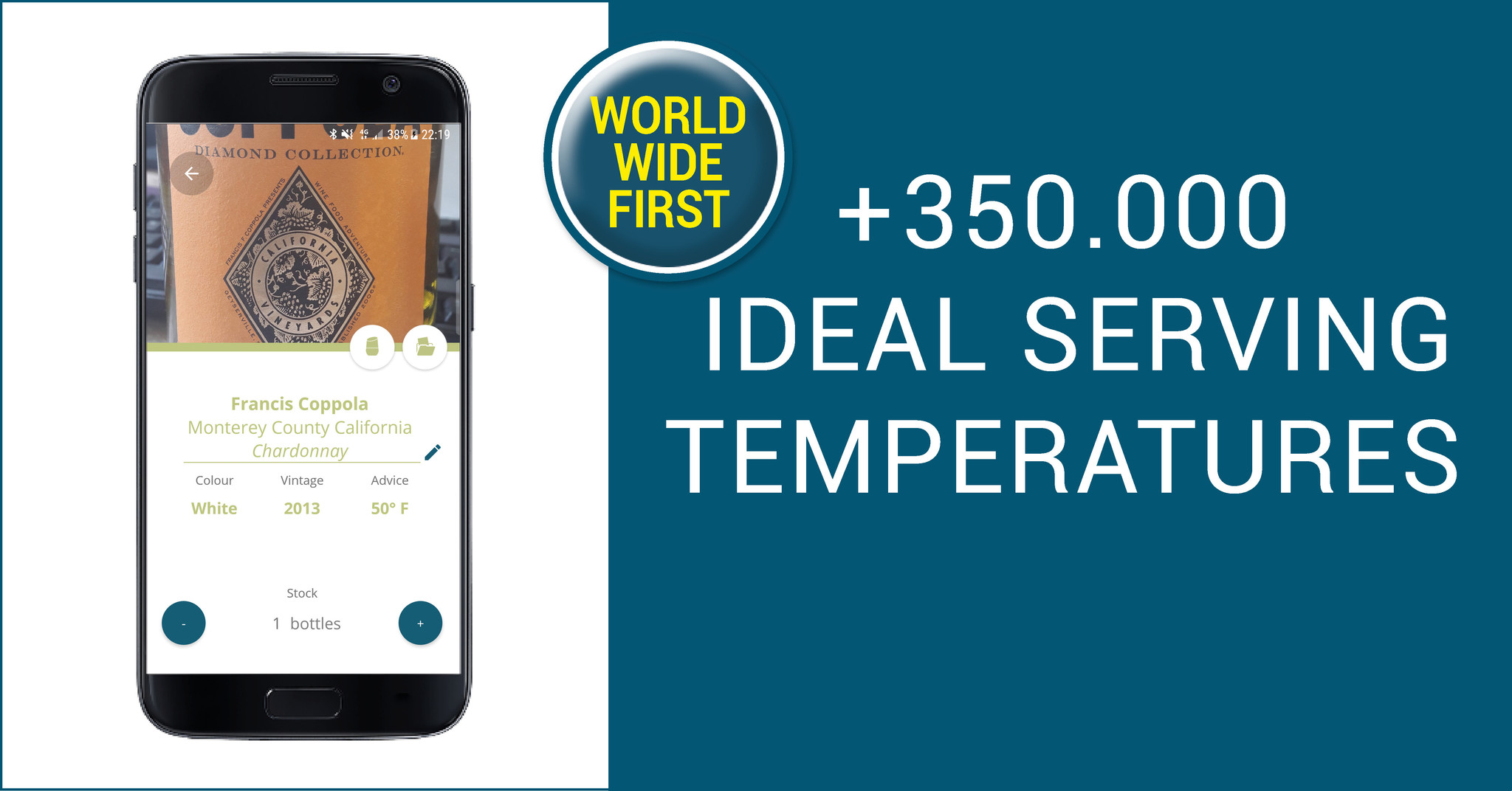 2. PERSONAL INVENTORY
The QelviQ app has 3 user friendly functions that will help you to store all your wines in a digital format
It has a search function so you find your favorite wine faster
It allows you to easily track the number of bottles you have of each wine.
It allows you to archive wines you might not have in stock but don't want to forget about for future purchases.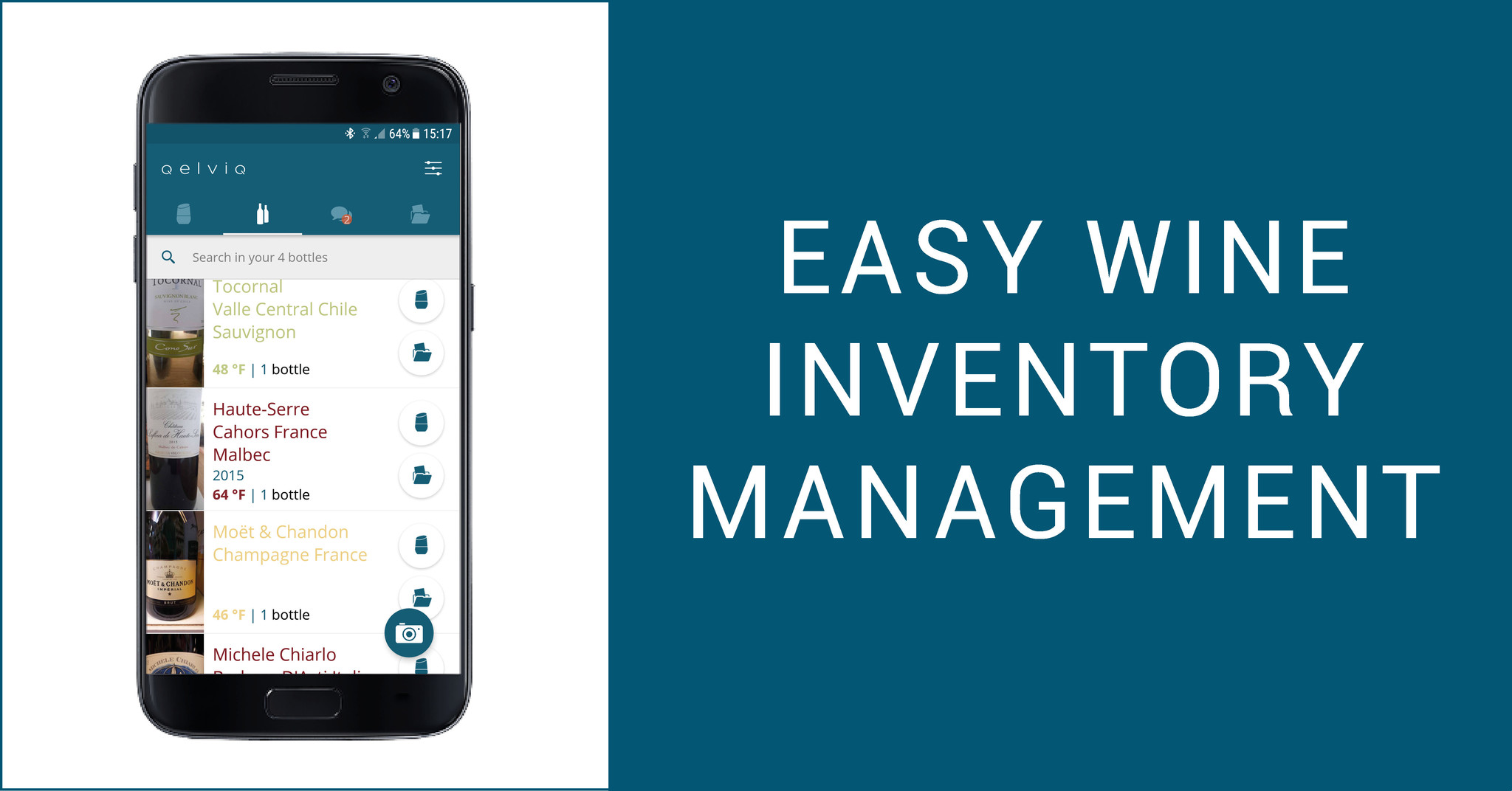 3. 24/7 SOMMELIER SERVICE
Don't you know the right serving temperature for a particular wine?  Send us a message and via the 24/7 FREE sommelier service we recommend the right temperature.
4. ADAPT TO YOUR TASTE
Change the serving temperature according to your taste and you can do this either through the QelviQ App or the QelviQ Cooler
Through the App:
when you scan the wine, QelviQ will advice you of the ideal serving temperature. But you can easily change the temperature if you prefer the wine warmer or colder.
when you serve the wine: even if it is programmed according to the sommelier's advice you can change it to suit your taste.
Through the Cooler:
By adjusting the 'minus' or 'plus' buttons on the cooler itself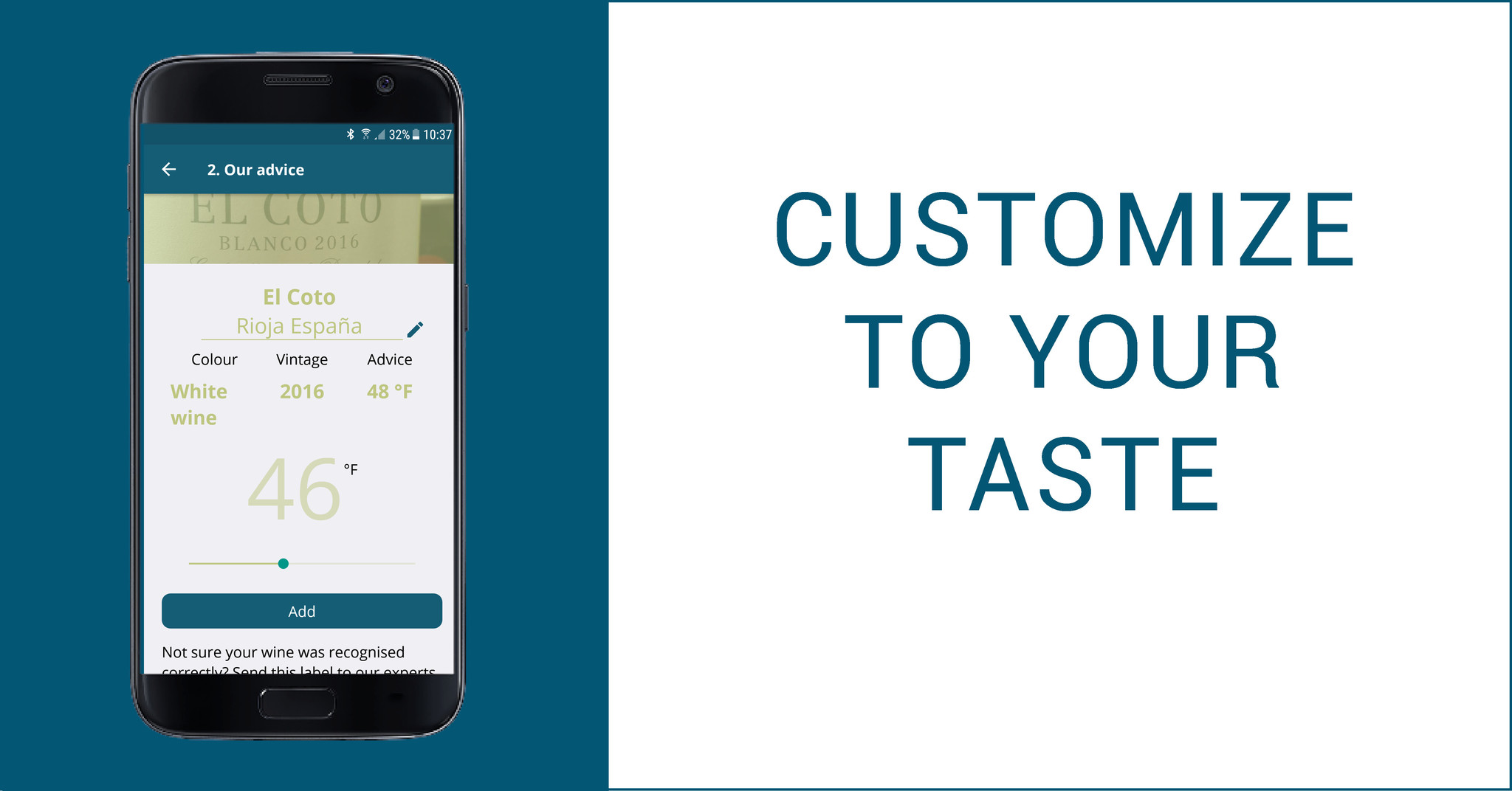 5. GOOGLE CLOUD TECHNOLOGY
We use different technologies to build our extensive database of wines including Image Recognition Technology, which scans and compares labels, and Optical Character Recognition, which analyzes and detects characters and words. Through the Google Cloud Vision platform we ensure the data stays up to date.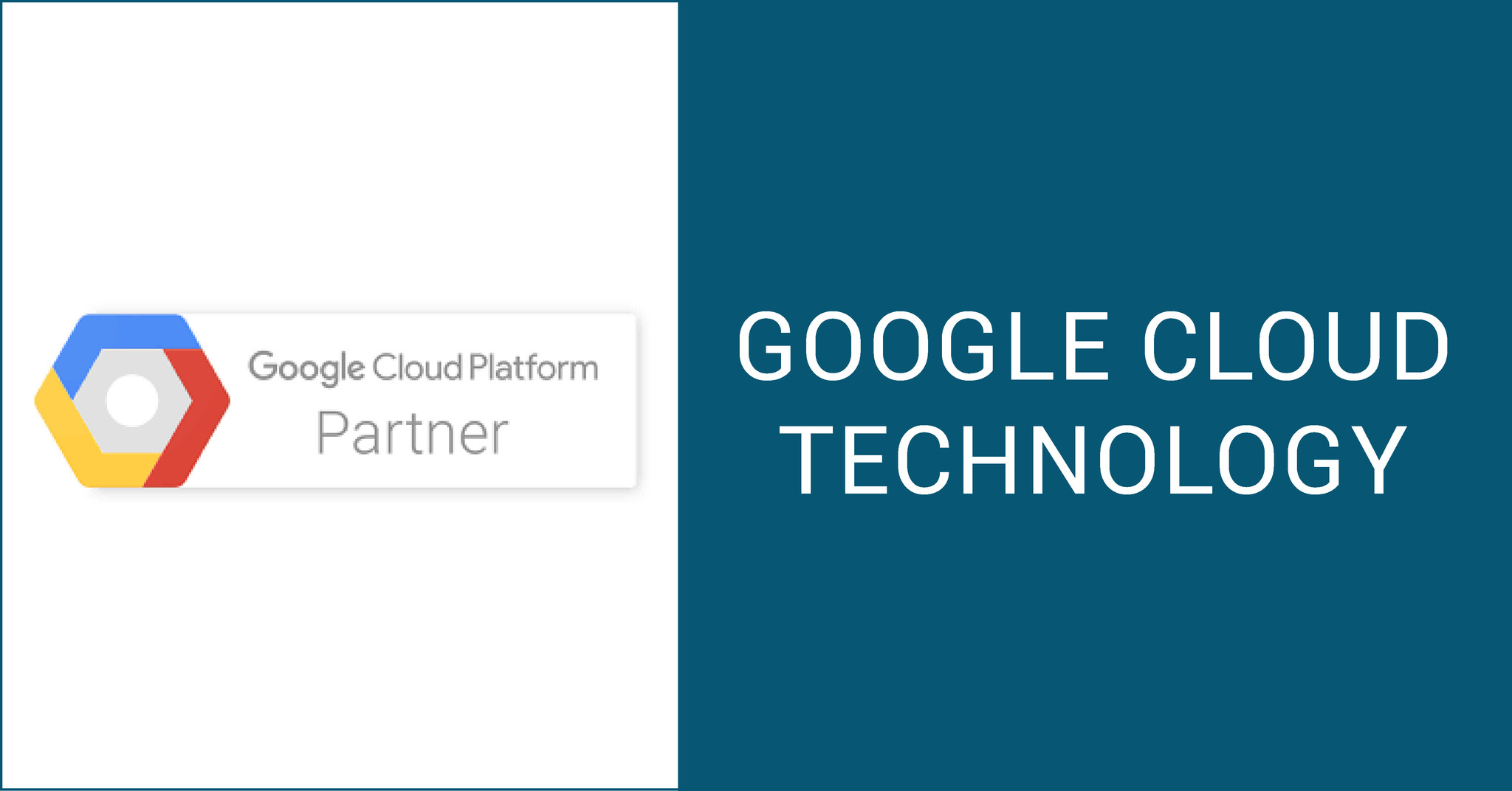 6. ARCHIVE BACK UP
The archive function will enable you to keep track of wines you no longer have in stock but still want to enjoy on a later occasion.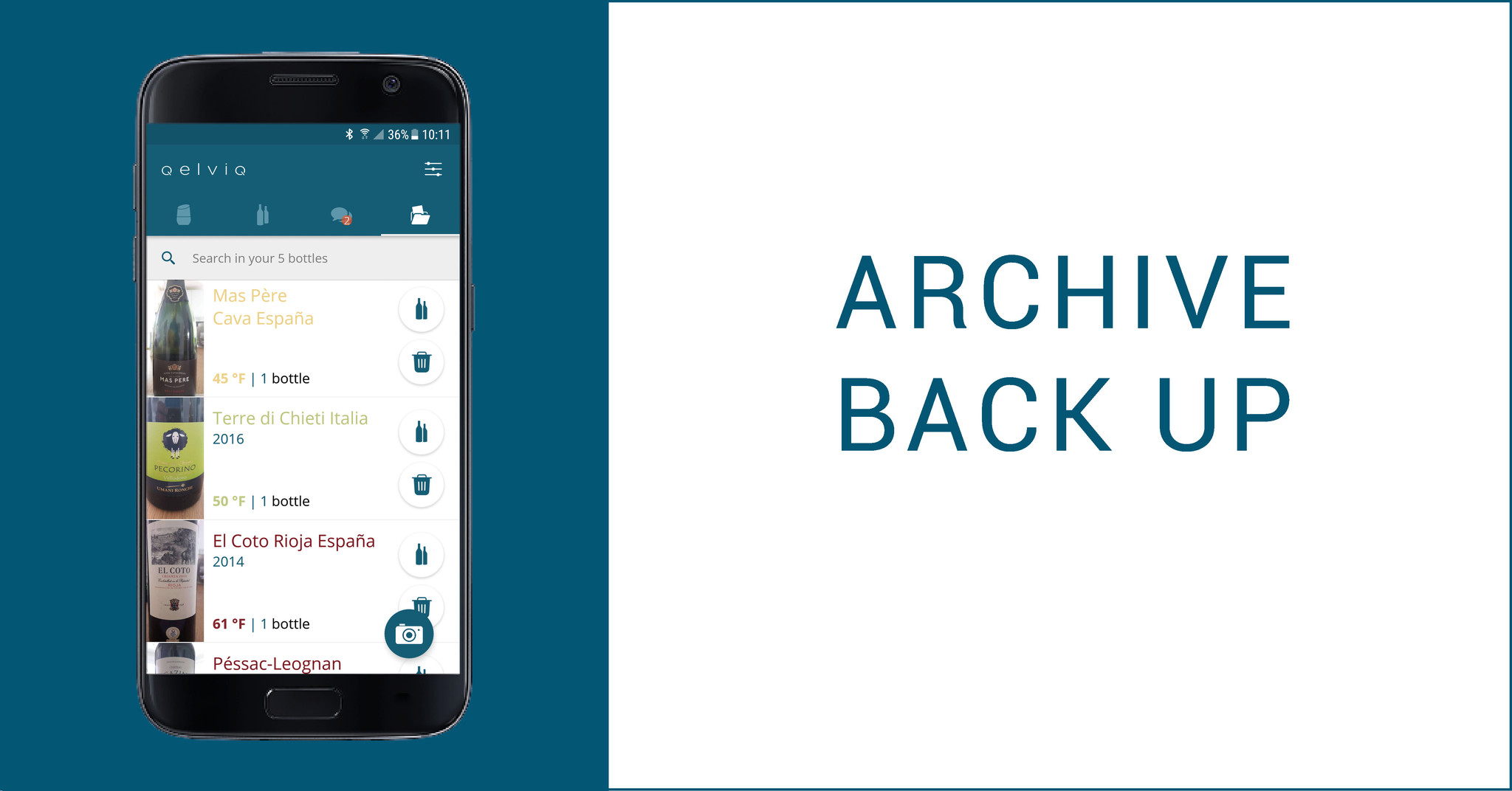 7. SEVEN LANGUAGES + °C/°F
The App is available in 7 languages so it makes it extra easy to use the app. The following languages are available: English, French, Spanish, Chinese, German, Italian and Dutch.
Temperatures are either in Celsius or Fahrenheit, according to your preference.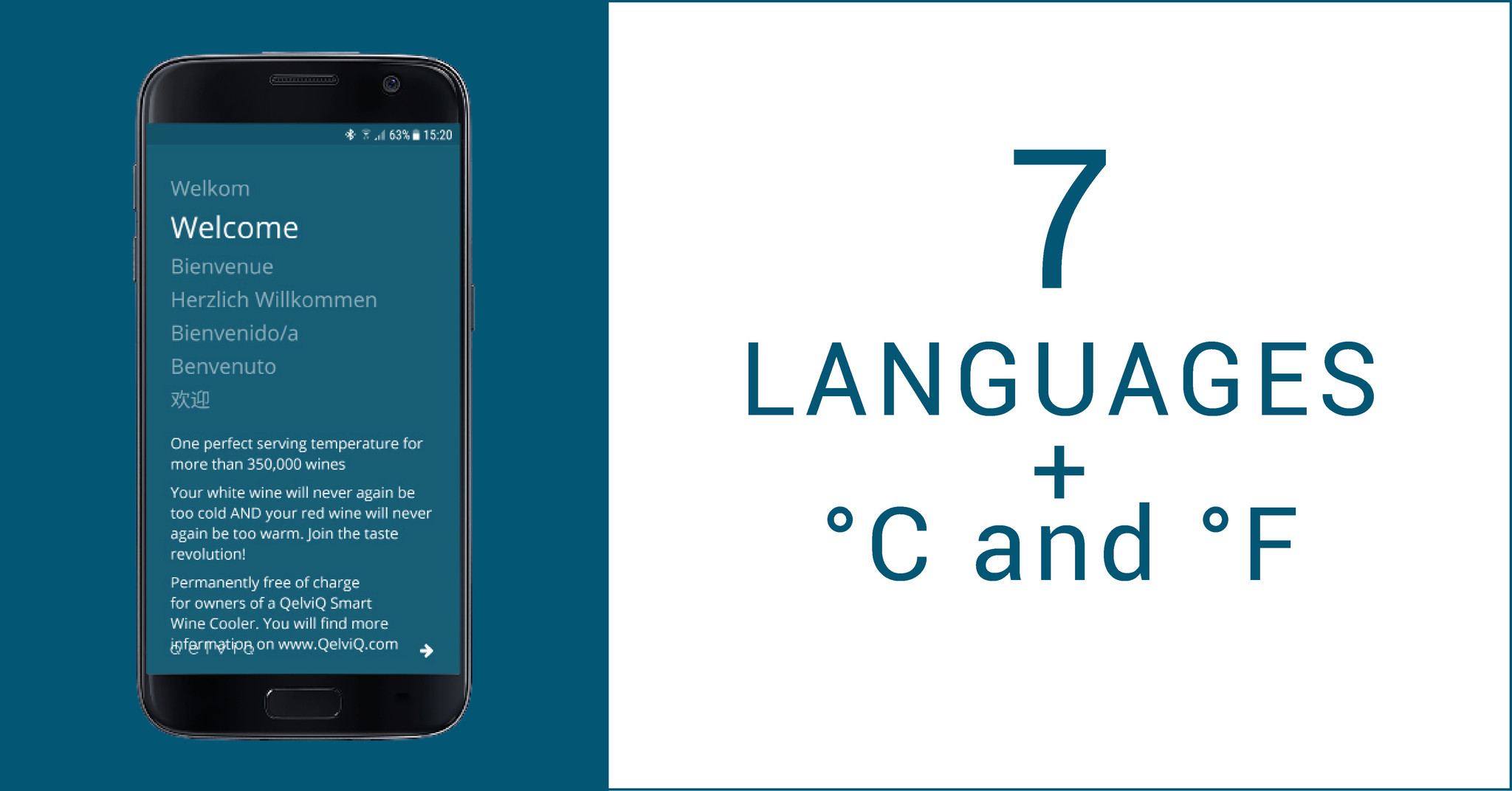 8. APP STORE AND ANDROID STORE
The app is available in the App Store and in the Google Play Store. Download the app here.